Formed in 2018, Ravenlight play an energetic brand of Progressive tinged
Symphonic Power Metal which have gained them a reputation as one of the
most exciting and unique bands to emerge from the Irish Metal scene in recent years.
At the start of 2020, Ravenlight went back to the studio and recorded their
debut album, Project Genesis, which was released in June 2020 across Europe and Japan via Novus Records, gaining positive reviews and press
across the continent. Unfortunately due to the pandemic, live shows to
promote the album were postponed indefinitely, however instead of resting on their laurels, Ravenlight returned once again to the studio to record their 2021 covers EP, "Intermission" alongside a series of music videos shot over various lockdowns.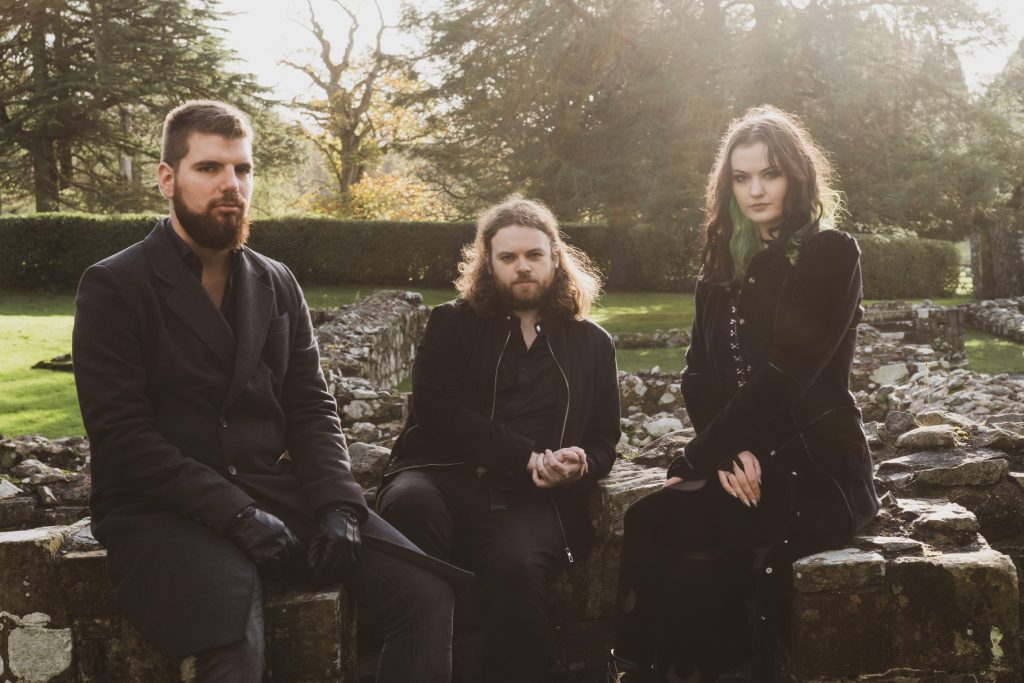 ---
latest Album
Immemorial
Channelling their live energy into this new release, Immemorial features 10 tracks of hard hitting Power Metal showcasing a range of styles and themes,
from the reflective Spiral, to the grandiose Springtime Lament, this album
highlights the band's evolution and determination from the past few years.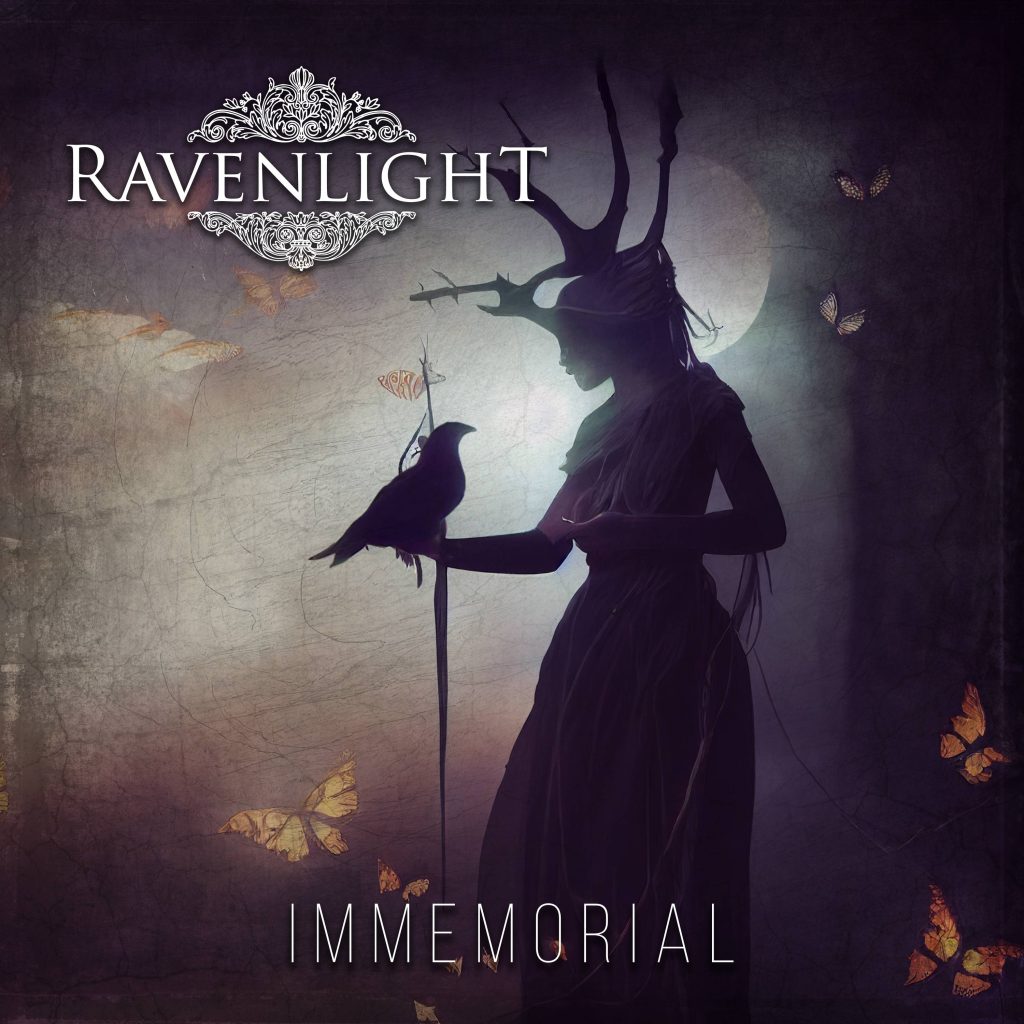 The Band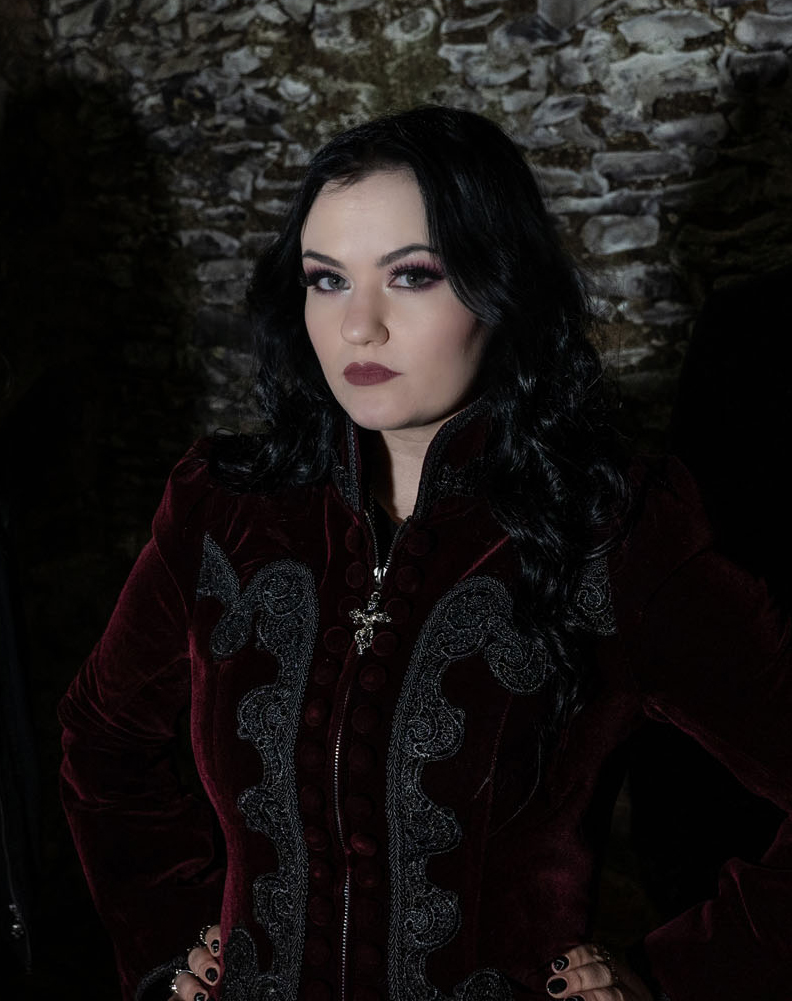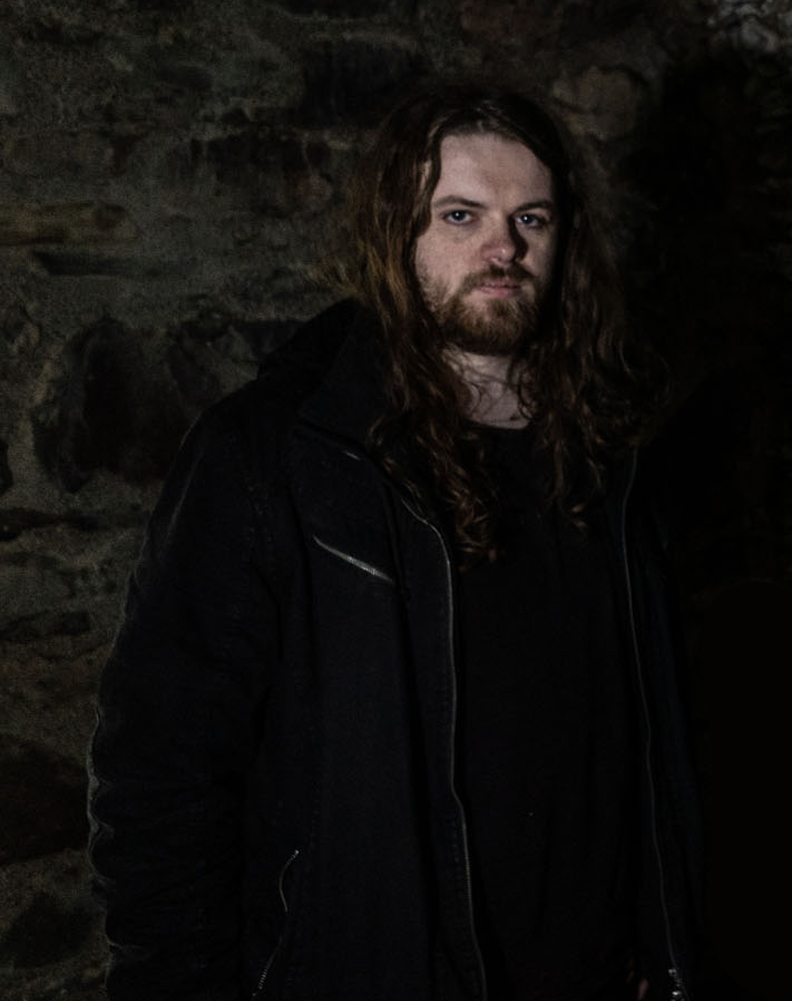 John Connor
Guitars/Keyboards